Course layout
Hole 16
:
Silver Lake
Par 4 - 392m
At Kambalda Golf Club
Lake Lefroy is approximately 510 sq km in area and nestled on the edge of Kambalda and Widgiemooltha and is widely used for land sailing. It is considered by many all over the world to be one of the best places to sail a land yacht due to its size and the texture of its surface.
The lake and its surface have been used in the past for Australian land speed record attempts and also hosted the 2007 Pacrim Land Sailing Event in which competitors from all over the world descended on its flat smooth surface.
Just recently, in 2008, an English adventurer spent two weeks on the lake with his own designed and built yacht to attempt the world wind powered vehicle record but Mother Nature failed to help out.
Tee: Kevin Higgins
Kevin Higgins arrived with his family in Kambalda in early 1967. He played a major role in the establishment of the Kambalda Football Club (Life Member), Sub Junior Football Association, Volunteer Fire Brigade, Kambalda East Club and the Bowling Club (Life Member).
He is also a Life Member of Railways Football Club (GNFL), Life Member of the Goldfields Sub-Junior Football Association, won the GNFL Fletcher Medal (League Fairest & Best) in 1956 & 1957 and was selected in the GNFL 1950-1993 All Stars Team. He also played for East Fremantle in the WAFL and was selected in the WA State team in 1953.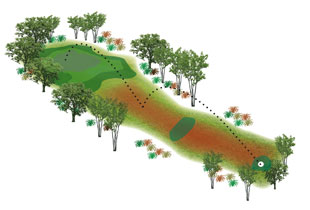 ---
Tourism links